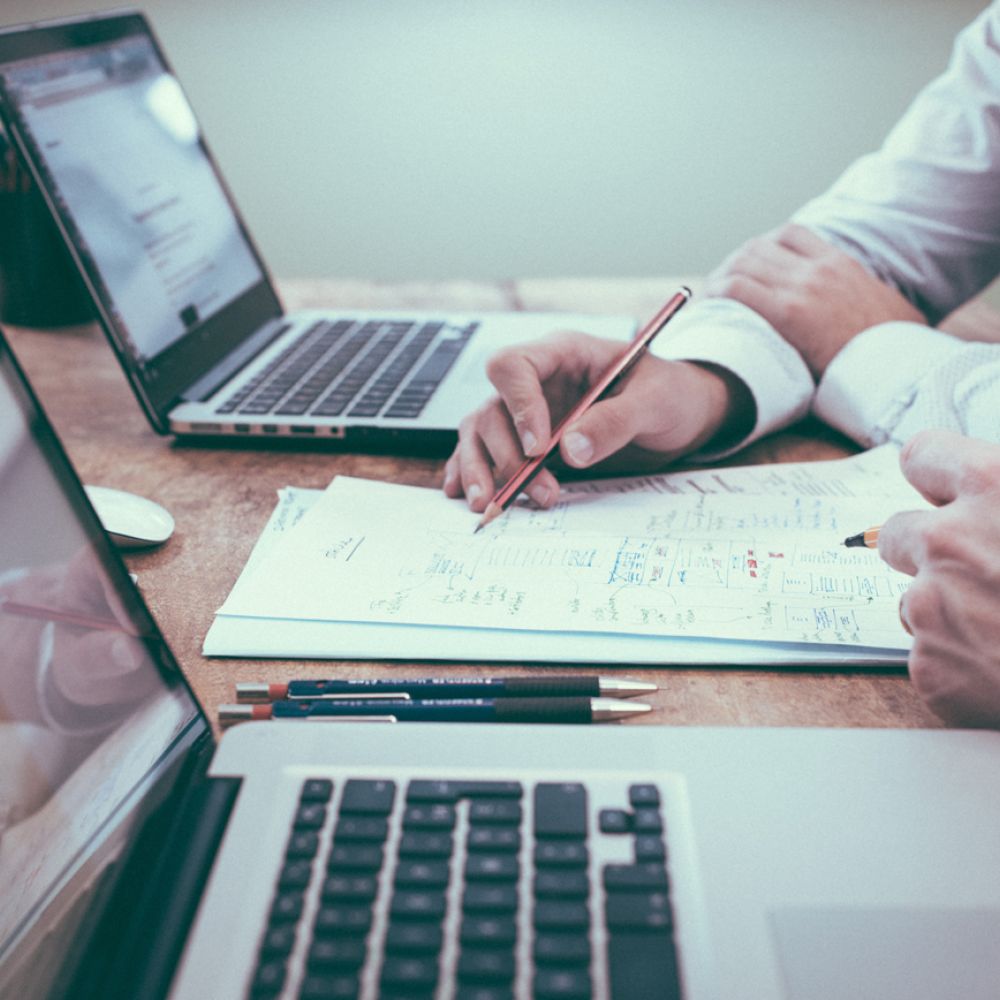 Succession planning
We have been supporting succession planning for smaller and larger companies for years. This is one of our supreme disciplines. Dealing with people who usually find themselves in a rare life situation - namely letting go of their own company - requires experience and an understanding of human nature. Nevertheless, in the waves of emotions, the bare figures also play an important role. Is the price expectation realistic? How high will a company valuation turn out to be? Which sale-structure makes the most sense tax-wise? We consider it our task to explain such complex questions to the involved family members in simple terms.
We can accompany the previous owners or we can accompany prospective buyers or successors.
There are many variants of succession solutions: Handover within the family, employee shareholdings, sale to management (Mbo), sale to a management team that will subsequently run the company (Mbi), sale to upstream or downstream businesses or to investors or to a competitor.